What do you imagine when you think about Sisters? What is religious life all about? Find out by spending time with us journeying with some amazing religious women while exploring resources to help you discover your own calling in life.

Please like and follow our Facebook page with general information about the Sisters of Bon Secours, events, causes and ministries that we're involved with, general Catholic news and some inspiring thoughts too.

Please join our Facebook group page if you're considering becoming a sister. This page has contributions from many religious communities and serves as a great forum with other women like you.

Visit our young adult group Facebook page for updates on their activities in Virginia and Maryland. Visit their calendar of events to attend a retreat, prayer gathering or listed special event for young adults.

We created this Facebook page specifically for prayer and to coincide with our annual Prayer Book. Please like and follow it for prayers and inspiration.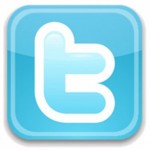 This is the personal Twitter account for our Vocation Director, Sr. Pat Dowling. She frequently tweets about vocation and formation information and shares a little about what her life as a sister is like.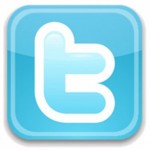 This is our community Twitter account and you can follow for news and events to learn more about the Sisters of Bon Secours.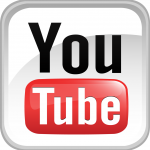 Visit our YouTube channel for additional videos about our sisters, history and unique reflections.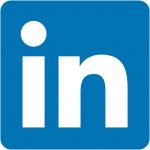 Our LinkedIn page for professional networking is here. Connect with us and learn more about our community.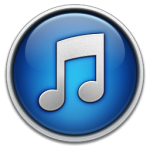 Listen to a few podcasts on iTunes that feature interviews with our vocation director, Sister Pat Dowling.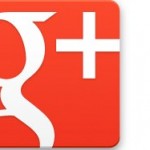 Are you on Google+? Connect with us for general vocation information and news about our community.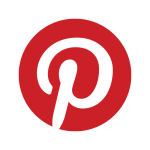 Do you pin? We capture Sisters of Bon Secours facts and images on Pinterest to share as well as inspiring scripture and quotes.

View a few reflective presentations on SlideShare from our vocation director, Sister Pat Dowling: