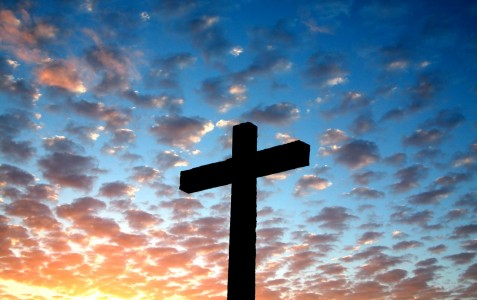 Jan. 23, 2015
Tracy Kemme, Global Sisters Report
"Those who were in the dark are thankful for the sunlight . ."
I chuckled quietly as we sang this line from "Behold the Lamb of God" during Sunday's liturgy at Our Lady of Guadalupe Monastery in sunny Phoenix, Ariz. Twenty-one sisters under 40 years of age had escaped more wintry parts of the country and traveled here for the annual Giving Voice 20s/30s retreat. We were, indeed, thankful for the sunlight! During Mass, the chapel of this beautiful Benedictine retreat center overflowed with our group and the regular Sunday crowd. Radiant sunbeams flooded the room, reflecting the warmth and joy of the community gathered. As we joined our hearts in prayer, I wished I could bottle up the moment — and the weather.