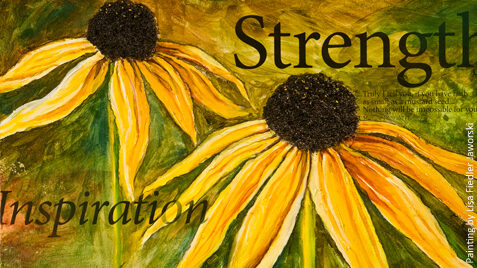 Gail DeGeorge, National Catholic Reporter |  Oct. 26, 2015
Women play a key role in helping to fulfill Pope Francis' message of mercy, service and compassion, three women leaders of the largest Catholic social service organizations said in a panel discussion at Georgetown University on Oct. 22.
The wide-ranging session, "Women Taking the Lead: Acting on Pope Francis' Message," also touched on women's progress within the church, leadership challenges within a male-dominated hierarchy and prospects for women's ordination. The panel, consisting of Sr. Donna Markham, president of Catholic Charities, Carolyn Woo, president of Catholic Relief Services and Sr. Carol Keehan, president of the Catholic Health Association, was part of a series of public dialogues hosted by the Initiative on Catholic Social Thought and Public Life and moderated by center director John Carr.