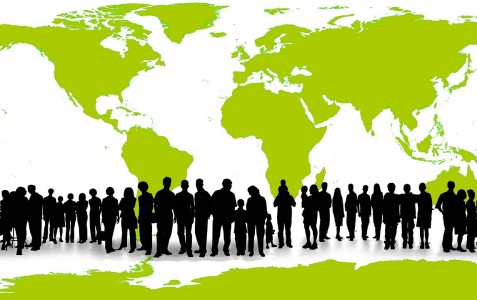 Sr. Rose Pacatte, April 2, 2016 | National Catholic Reporter
National Geographic's beautiful and intelligent filmic pilgrimage about God is narrated by an actor who comes with solid credentials: Morgan Freeman played God in two feature films directed by Tom Shadyac: "Bruce Almighty" (2003) and "Evan Almighty" (2007). In "The Story of God," aired as a six-part series beginning Sunday, Freeman moors himself in Greenwood, Miss., his hometown and source of his family and identity.
From Greenwood, he travels the world in search of beliefs about the afterlife, the end of life (as in the apocalypse), creation, God, evil and miracles. The gorgeous press kit contained the first three episodes and these were enough, certainly, to engage my interest and extend an invitation to my readers to watch the series.