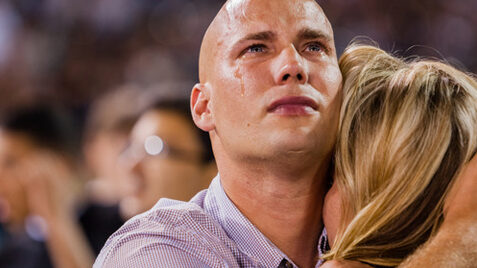 GSR Staff, March 9, 2016 | Global Sisters Report
One sister was recognized by Pope Francis on national television for her work on the U.S.-Mexico border. Another works with a parish in Cincinnati with a large Guatemalan population. One is an immigration attorney and has helped prepare asylum claims. Others assist in providing housing, training and jobs for immigrants; hold prayer vigils and rallies; and speak out to raise public awareness and urge policy changes.
Catholic women religious are on the front lines of immigration issues in the United States. Global Sisters Report held a video roundtable discussion March 4 with seven sisters who are leaders on immigration issues. They were part of a larger group of sisters participating in a leadership forum in Washington, D.C., sponsored by Faith in Public Life and NETWORK, the national Catholic social justice lobby, and in partnership with the Sisters of Mercy and the Adrian Dominican Sisters.