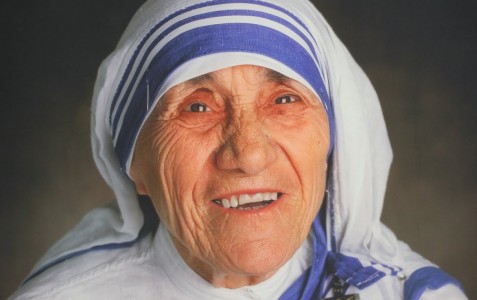 Rosie Scammell, March 15, 2016 | Catholic News Service
Mother Teresa of Calcutta will be made a saint on Sept. 4.
Pope Francis made the announcement on Tuesday during a meeting with Catholic cardinals, which also saw four others approved for sainthood this year.
Approval from the pontiff marks the definitive stage in the path to sainthood for the Albanian nun, who became reputed globally for her charity work in India. Mother Teresa's canonization will come almost exactly 19 years after her death on Sept. 5, 1997, a relatively speedy sainthood for the Catholic Church.