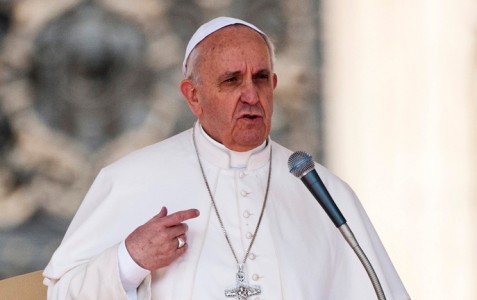 How Can You Use Your Gifts and Talents: Life as a Sister
————————————————
Carol Glatz, October 12, 2016 | Catholic News Service
All it takes is just one person carrying out one simple, loving act of mercy every day to start a revolution and stamp out the "virus of indifference," Pope Francis said.
Sharing God's mercy is not about expending a huge amount of effort or performing "superhuman" acts, he said during his general audience Oct. 12 in St. Peter's Square.
Jesus showed with his words and deeds that it's much simpler than that: It's about making "small gestures that in his eyes, however, hold great value, so much so that he told us we will be judged upon these" actions, the pope said.