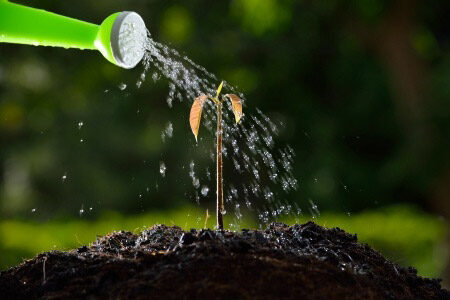 Nancy Sylvester, April 25, 2016 | Global Sisters Report
Many years ago I toured St. Peter's Basilica in Vatican City. I can recall climbing up to the top of the cupola and going outside on the balcony from which there is a marvelous view. Of course, I could see the wall that surrounds Vatican City. As I stood there, I reflected on how impenetrable this wall was and couldn't help making the connection to how difficult it was to communicate with many of our bishops and cardinals about critical issues.
Suddenly something caught my eye. There in the midst of the wall was one single yellow flower pushing itself through the bricks and mortar. It was determined to live and flourish. I thought, "What a sign of hope! If life can get through that wall, then life can flourish in this church." Hope is certainly tenacious.