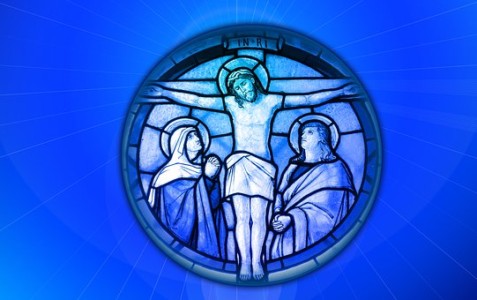 William O'Malley, April 3, 2018 | National Catholic Reporter
My mom could spot a phony from a mile away. My dad was quite the opposite, willing to give anyone almost forever before passing judgment.
When Dad's uncle and partner in a food distributing business died, Dad took a partner named Tom Miles. My mom took little time to declare Miles a consummate charlatan. "He's going to cheat us blind," she said.
Unfortunately, Mom turned out to be right. One Sunday, Miles decamped from Buffalo for points west with his wife and two young daughters — and the entire business bank account.
And Dad wouldn't mount a search or prosecute.
He said, "I don't want those two little girls growing up with their father a convict in prison."