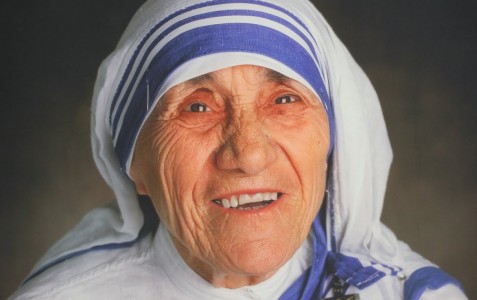 Cindy Wooden, August 16, 2016  | Global Sisters Report
If there is one person who immersed herself in the "peripheries" Pope Francis is drawn to, it was Blessed Teresa of Kolkata.
If there was one who showed courage and creativity in bringing God's mercy to the world, like Pope Francis urges, it was the diminutive founder of the Missionaries of Charity.
For many people, the Catholic Church's Year of Mercy will reach its culmination when Pope Francis canonizes Mother Teresa Sept. 4, recognizing the holiness of charity, mercy and courage found in a package just 5-feet tall.