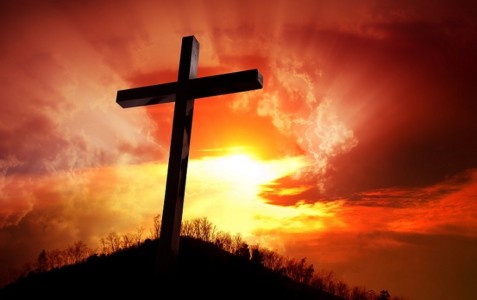 Pam Hackenmiller, Michele Morek, March 29, 2018 | Global Sisters Report
It's been a long 40 days with Jesus in the desert, and I for one am ready to celebrate his resurrection.
While Ursuline Sr. Michele Morek, our liaison to sisters in the United States, has compiled a wonderful lineup of sisters' columns for contemplation this Lent, Holy Week and Easter (read all of them here), we thought you might want more spiritual preparation.
Sister Michele and I have rediscovered a handful of Lenten, Holy Week and Easter reflections published on Global Sisters Report from years past to inspire you in this Holy Week and into the early Easter season.