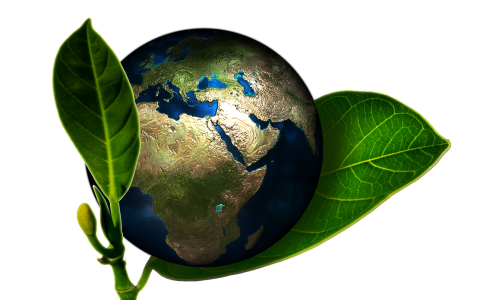 President Barack Obama, February 6, 2016| Religion News Service,NCR
This past week, I had the privilege of visiting the Islamic Society of Baltimore, a mosque that serves thousands of Muslim American families, as well as neighbors of different faiths. Like houses of worship across our country, it's a place where families come together to pray, but also a school where students learn and a health clinic that serves those in need. My visit was a chance to celebrate the contributions that Muslim Americans make to our country every day and to reaffirm our commitment to freedom of religion.
Our Founders knew that religious liberty is essential not only to protect religion, but because religion helps strengthen our nation. From our Revolution to the abolition of slavery, from women's rights to civil rights, men and women of faith have often helped move our nation closer to our founding ideals. This progress is part of what makes us a beacon to the world.