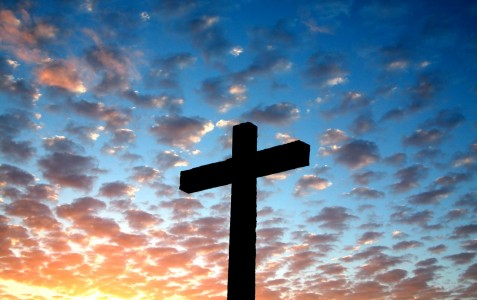 February 25, 2015
Dennis Sandowski, Catholic News Service
PETIONVILLE, Haiti — The beaming smile on Stephan Destin's face said it all.
Destin was standing on the foundation of the new St. Theresa Church in this suburb of Port-au-Prince, watching dozens of construction workers on the job under a blazing midday sun.
"This is what it's all about for you," I said.
"It is," Destin told me, his smile widening. "It is."
In reality, working to better his country is what he's always wanted to do.