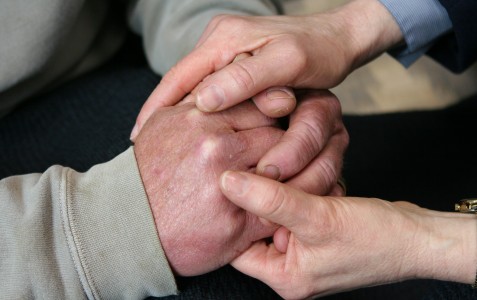 Simone Campbell | Global Sisters Report-April 27, 2015
Congress has a responsibility to create federal budgets that are both morally and economically responsible – budgets that address the needs of all, not just the moneyed few. Current House and Senate budget proposals fail to fulfill these requirements.
Sadly, this is nothing new. In response to the reality of years of skewed budget priorities, my organization (NETWORK), A National Catholic Social Justice Lobby) joined a coalition of 37 faith groups representing Jewish, Muslim and Christian traditions. We came together to demand that our elected officials formulate federal budget priorities that promote the well-being of all, especially those who are poor and marginalized.