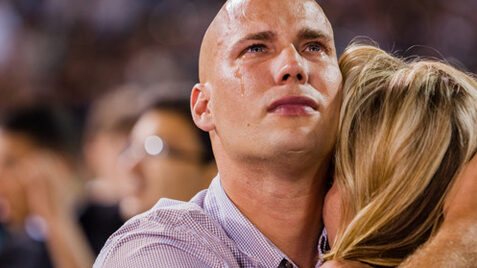 Bishop Gerald Kicanas, August 9, 2016 | National Catholic Reporter
They are coming from Syria, Iraq, Afghanistan and countless other places that are difficult or dangerous to live in. They are mostly young men but many families as well. They have left behind everything: their jobs, their homes, their belongings, their security. They left desperate to get away from violence, war, the death of family and friends, the impossibility to find work to sustain themselves. They left wanting to find a safer place for their children to live and to grow up with some semblance of dignity.
They travel several routes to get to the West. Each route is challenging and risks the loss of their lives.