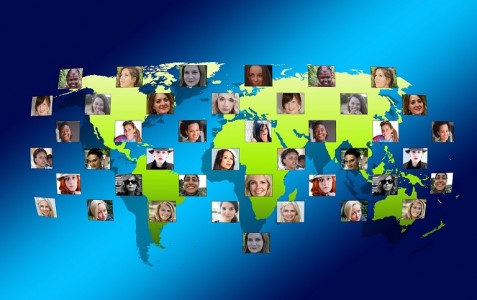 Chris Herlinger and Gail DeGeorge, January 26, 2017   |   Global Sisters Report
Catholic sisters who joined an estimated 3 million people in Women's Marches in 500 U.S. cities on Jan. 21 said they are heartened by the large turnout, the international scope of the demonstrations, their peaceful nature, and the energy they engendered.
But the sisters said they are aware that the question of "What's next?" is a serious one and that marches cannot be standalone events. They said there has to be a long-term strategy to fight policies they and others say will prove harmful to women, to the most vulnerable and to the planet itself.
"I just don't want to go from march to march," Sr. Eileen Reilly, director of the School Sisters of Notre Dame's United Nations office, told GSR.
Maryknoll Sr. Theresa Kastner, who, like Reilly, participated in the Women's March on New York City, agreed.