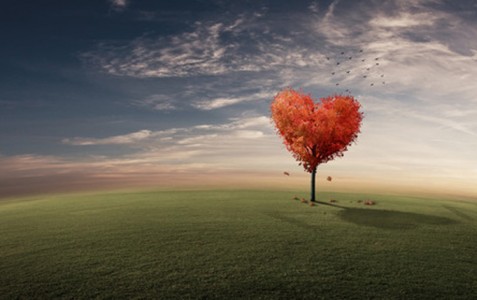 Junno Arocho Esteves-Catholic News Service| May 13, 2016
VATICAN CITY (CNS) — Without a repentant heart, Christians can risk living out their faith superficially and fail to live out God's desire for "mercy, not sacrifice," Pope Francis said.
Instead, Jesus' love for sinners shows that the church is not "a community of perfect people, but disciples on a path who follow the Lord because they recognize themselves as sinners and in need of his forgiveness," the pope said at his weekly general audience in St. Peter's Square April 13.
Jesus' mission is "to search for each one of us, to heal our wounds and call us to follow him with love," he said.
The pope reflected on the Gospel passage, which recounted Jesus calling Matthew to follow him despite the fact he was a tax collector and considered a sinner by the people.