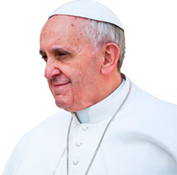 People around the world are inspired by Pope Francis' words, actions, and commitment to those less fortunate. Do you have a favorite quote, photo, or story about Pope Francis?
Send it to us!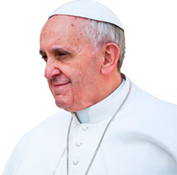 Retreat Book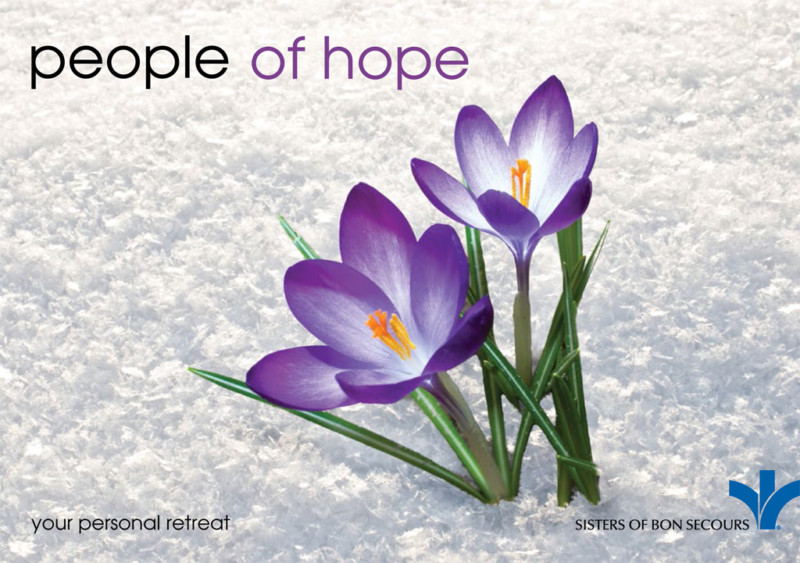 Our 2017 Retreat Book is now available to download.
Download
Social Media
Connect with us socially and stay up to date on topics about religious life and Sisters of Bon Secours.
More