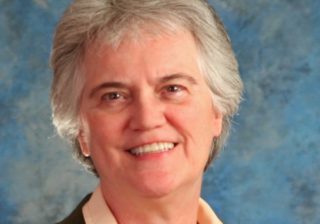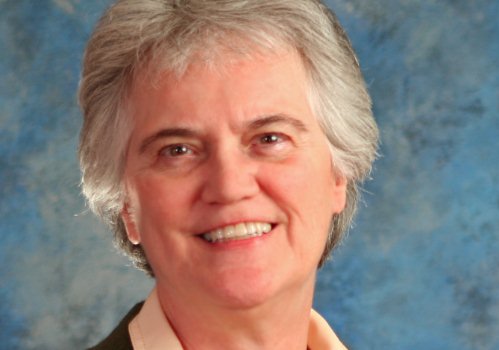 If you are wondering what its like to be a sister or, want to explore if you are called to be one, join host Sister Pat for monthly live chats from 7:.00 pm to 8:00 p m [EST].
View the schedule below for upcoming dates and times.
Be sure to visit our events calendar for additional vocation events.