What is formation?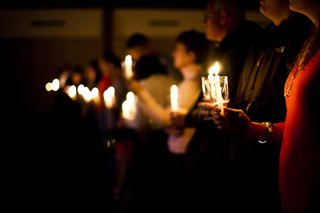 Sister Chris Webb reflects, "This was the beginning of becoming integrated into the culture of religious life. It was difficult because I was expecting rules… but in reality it's a lifestyle."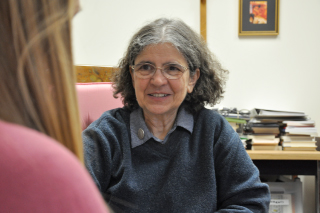 As you move through the formation process you will be given ample time to consider a commitment to becoming sister. Being surrounded by other women in a community of sisters with similar values and goals will prove inspiring and comforting. Seeing the ministry of the sisters up close and taking part in it will really help you to know if this is the life for you.
Formation is a time that will change your view of religious life and will awaken you to new things you will learn about yourself. A time that will lead you to make good decisions about your life and what God is calling you to. It will prove to be a remarkable journey!
To learn about the stages of formation listen in as Sister Elaine Davia, our Formation Director, talks about the experience.